Outdoor Workouts
Weights

We use light and medium weights to maximize our outdoor workouts. We always focus on good form over a heavier weight to prevent injury.

Cardio

Mornings get chilly at Discovery Park - especially in the wintertime - and we work hard to stay warm and get our heart rates up!

Resistance

We use bands, Pilates balls, and our own body weight to create resistance in most exercises in this high-energy class.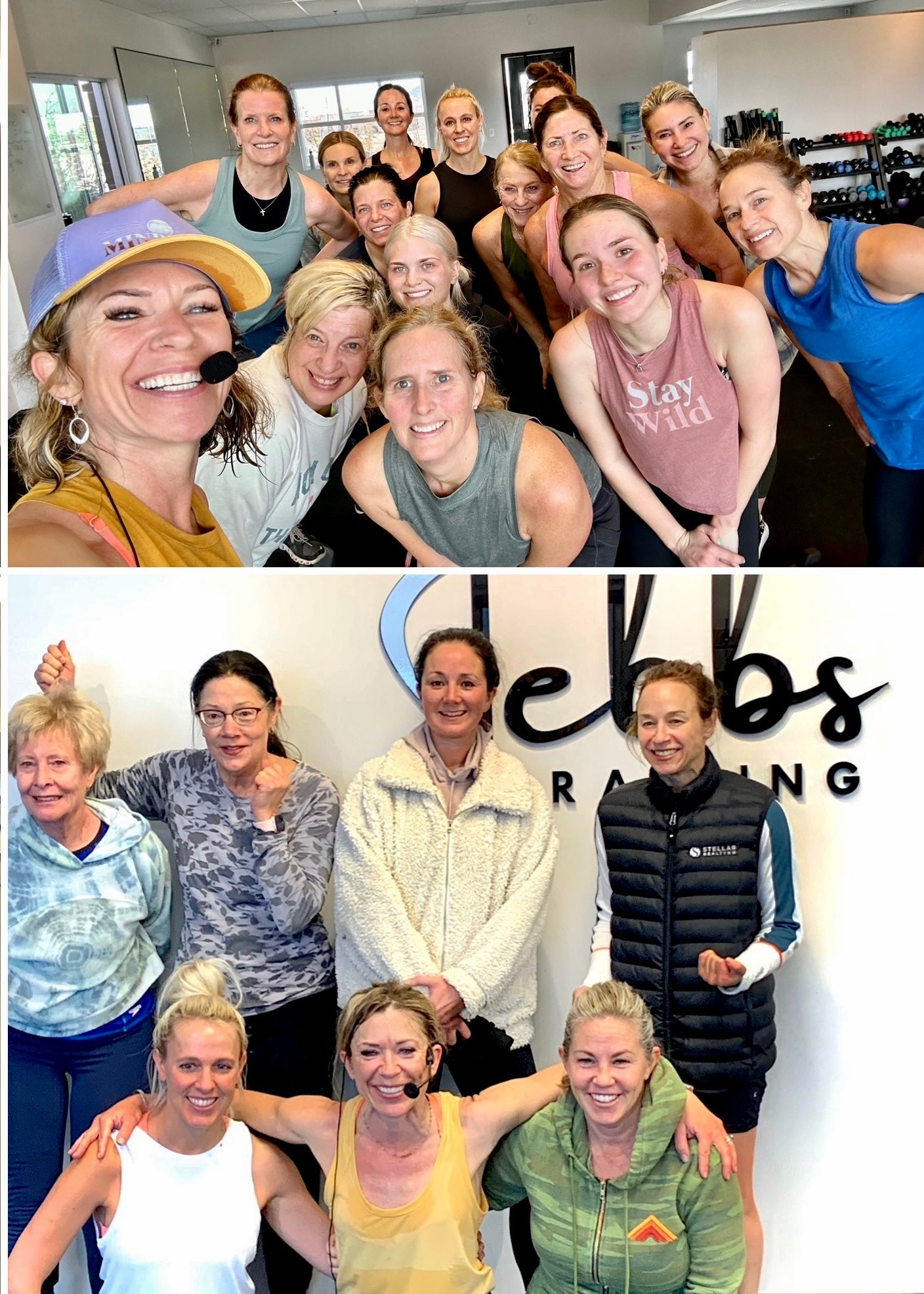 Tebbs Training Classes
Sierra has partnered with Britni Tebbs of Tebbs Training Studio to bring you high-energy, fun and challenging workouts that incorporate isometric movements, Pilates, yoga, cardio and resistance training with equipment.
These classes integrate alignment principles, balance, and full-body awareness while focusing on the breath.
Try it out for free and then decide which monthly membership will work best for you! If a monthly membership with Mindful Bend doesn't make sense, you can book directly with Tebbs Training!
Book Now
Cyclebar Classes
Sierra teaches all formats from Barre to Cardio Sculpt but her passion is in the saddle. Her Cyclebar spin classes are taught without choreography to help riders better connect to their minds and bodies and focus on the ride ahead. She spends A LOT of time on each playlist in the hopes of inspiring all her riders to find the beat and give each ride their best effort.
Sierra is a big believer in the compound effect: little things add up to big change and one ride can be the beginning of a healthier you!
Book Now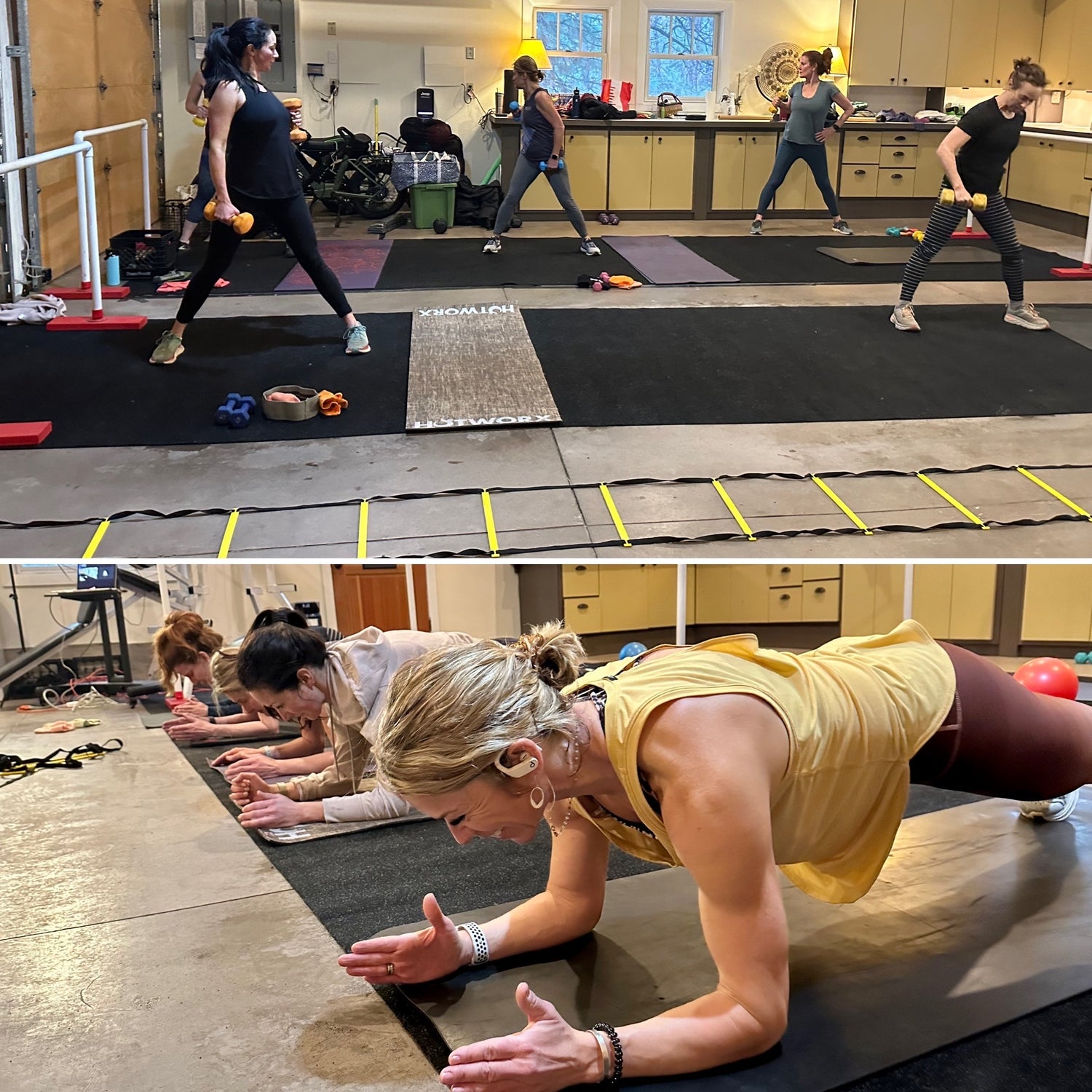 Home Studio
With a focus on building strength and stamina, these high-energy classes incorporate gym equipment and cardio with modifications to suit all fitness levels. Equipment is provided but you are welcome to bring your own as well.
Try it out for free and then decide which monthly membership option will work best for you!
Book Now